Get a FREE Facial rejuvenation consultation
& up to 25% off treatments (Value 170-200€ or more)🎁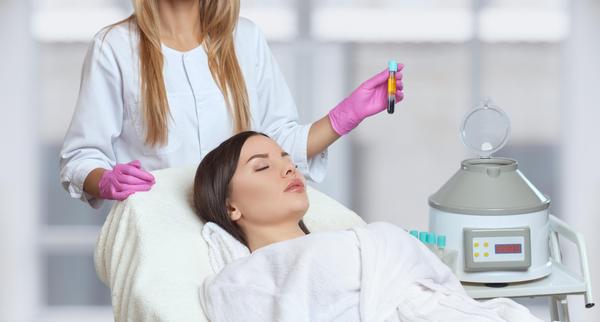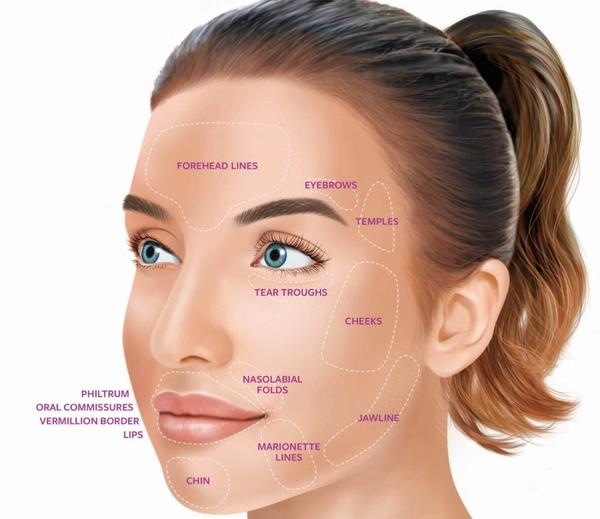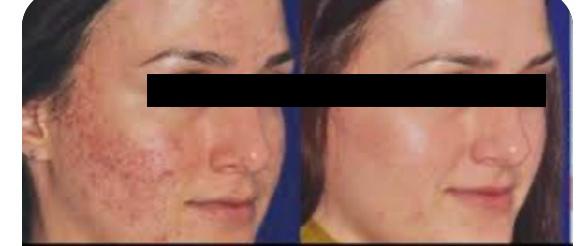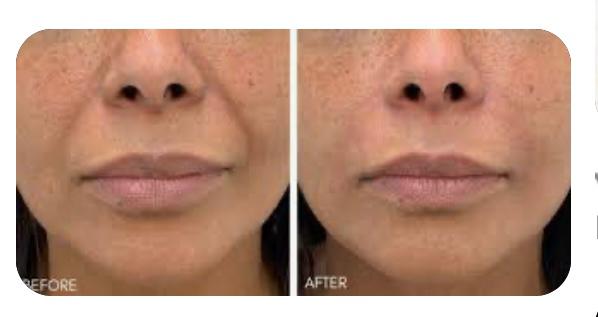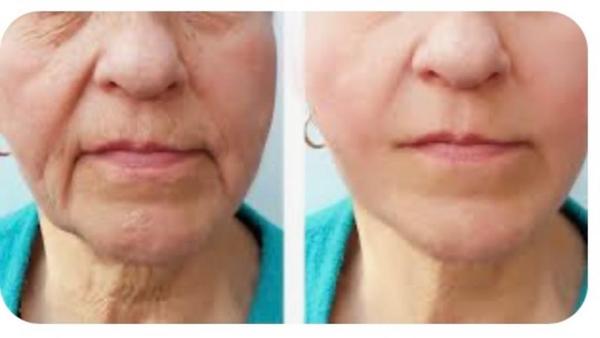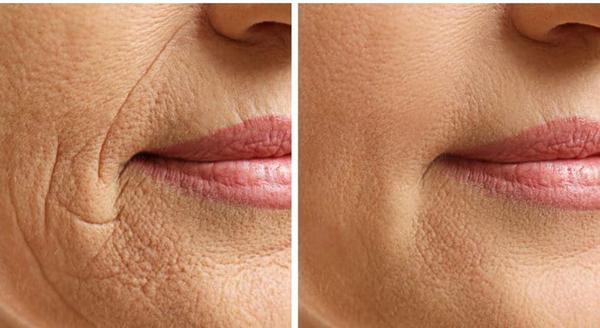 Special Offer

(Save 170-200€ or more)
Do you wish to look years younger? Or just correct an area of concern?
These non-surgical treatments provide highly effective solutions & are a cost-effective way on improving your appearance whilst boosting your self-confidence, thus making you feel better both inside and out.
For a limited time, you can get our special FREE Consultation & save up to 25%

You get a complete Free consultation with zero pressure and a comprehensive discussion about your whole facial rejuvenation solution designed around your specific needs.
This consultation is a more medically, in-depth discussion compared to the standard cosmetic that other professionals or clinics currently offer.
Remember, this consultation is completely FREE of charge (value 100€)🎁
There are NO obligations for you with this offer to book or purchase any treatments.

Dr Bita has helped hundreds of customers with their cosmetic needs and
for a limited time, you can get our special offer.
Save up to 25% on each treatment (value 70-100€)🎁