Get a FREE Cosmetic consultation and X-rays
(Save 115€) 🎁
Get Your Hollywood Smile
Plus an amazing 20% discount on any cosmetic treatment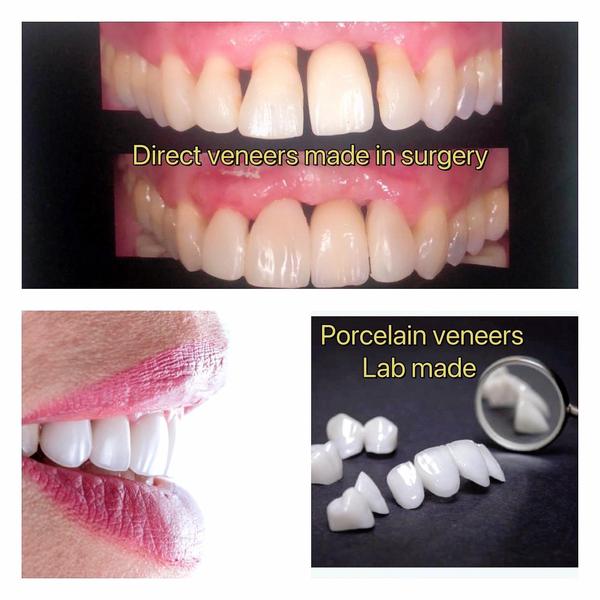 Special Hollywood Smile Offer

(Save 115€)
Are you considering cosmetic dental treatment?
Do you want minimal invasive corrections?
The treatment is a highly effective solution for enhancing your appearance and giving you confidence in your smile.
As a new patient, you can get our amazing 20% discount on any cosmetic treatment!
Getting your confidence back starts with a simple consultation.
You get a Free cosmetic consultation to decide the minimal invasive and safest treatment option for your teeth and mouth.
plus all necessary x-rays
(value 115€) 🎁
There are NO obligations for you with this offer to carry on with further treatments.
Dr. Bita has helped hundreds of patients to regain their confidence back in their smiles.