Get a FREE Dental Implant
Consultation and 3D X-Ray (Value 200€)
+10% discount and phased payment options available 🎁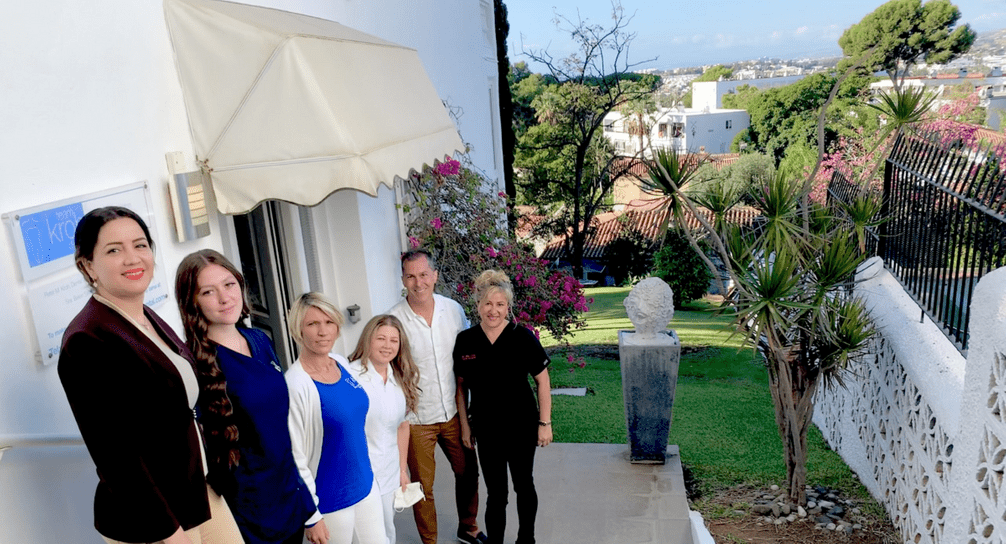 Are you considering an Implant treatment?
The treatment is a highly effective solution if you're missing a tooth or two or have problems with loose or uncomfortable dentures.
For a limited time, you can get our special FREE dental implant offer!
You get a complete Implant consultation with 3D x-ray and a comprehensive treatment plan FREE of charge (value 200€).
On top of that, we offer a limited number of patients a 10% discount. 🎁
Phased payment options also available.🎁
There are NO obligations for you with this offer.
Dr. Bita has helped hundreds of patients with Implant treatments and for a limited time, you can get our special dental implant offer